EMPOWER YOUR BRAND

WITH OUR BRANDING SERVICES
MSNEWSWORTHY helps you create & revitalize your brand by building a consistent communication for your customers for them to love you.
What is brand strategy?
How it works?
As our area of expertise, we excel in providing brand development consultancy through a strategic approach that aims at grabbing a mind share while creating a unique personality for the brand. Our three-fold focus is on curating a unique brand design strategy, establishing a well-defined brand identity, and setting a well-rounded brand development.
Client Avatar Report, also called a brand style guide, are essentially an instruction manual and rule book on how to communicate your brand. They lay out all the visual details, as well as important notes about the company's voice, tone, and messaging.
*Price based on size of company.
Engagement-generating
content
We work hand-in-hand with you to bring your content dreams to life, crafting narratives that embody your brand's distinct style and message.
Our publicists are here to guide you, offering tailored campaigns that align with your unique brand. Your success story awaits; let's start writing it together.
Our experts will analyze your business, industry, and goals, and develop a tailored branding strategy to drive ROI like never before.
Revolutionize your business with our all-inclusive package—your one-stop solution for a strategic overhaul. Our expert team introduces a game-changing accelerator campaign crafted exclusively for you. Experience our visionary approach, seamlessly integrating strategies for your brand, ads, social content, website, and beyond—no long-term retainer needed. Elevate your business now with our all-encompassing solution.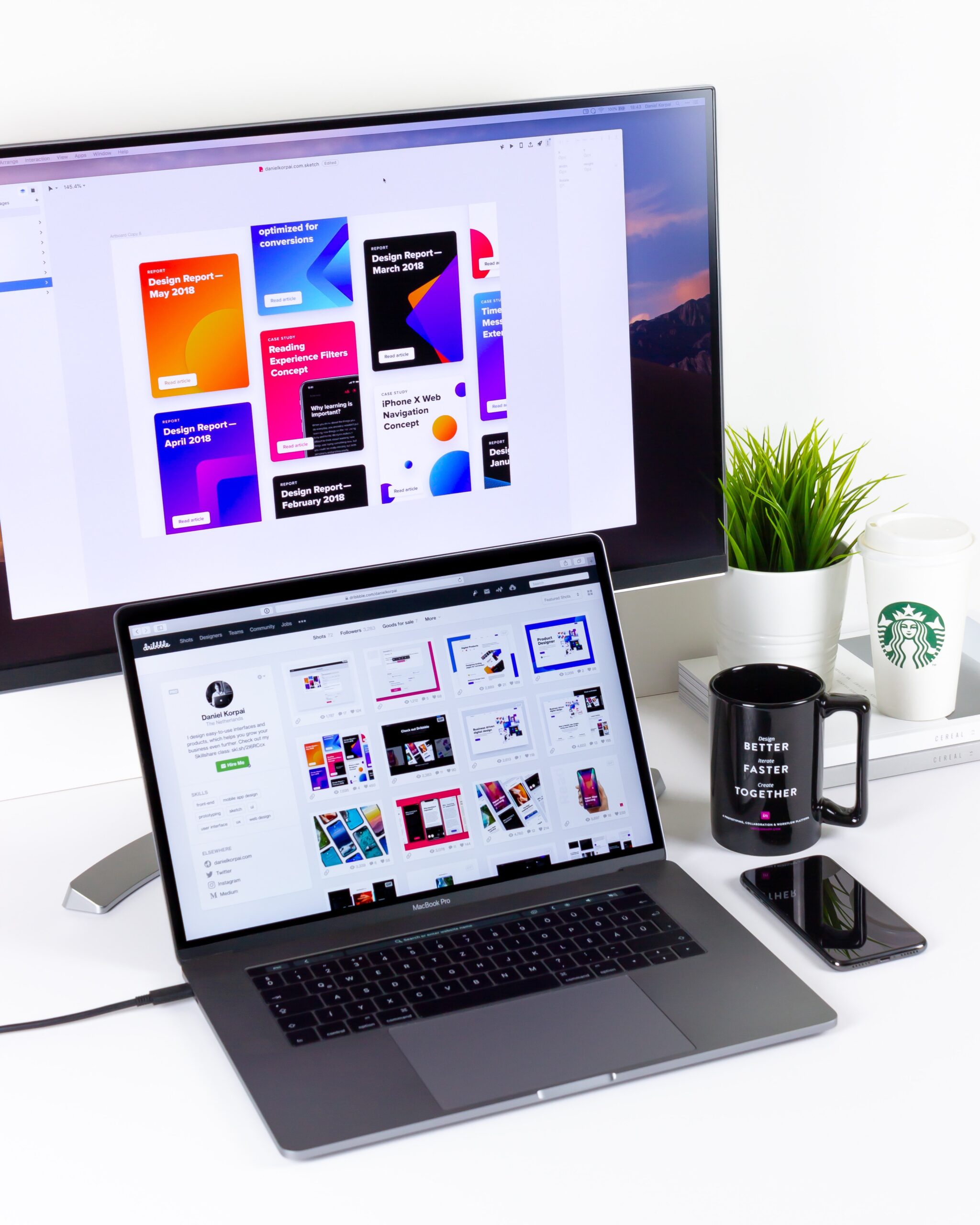 Please, fulfill the form to get a consultation. After processing the data, a personal manager will contact you.