We Specialize in Crafting

Narrative-Driven Websites.
At our core, we excel in the art of storytelling, channeling that expertise into the creation of websites that captivate and resonate.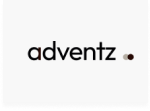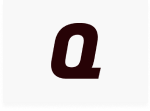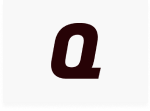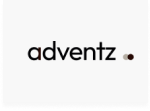 What kind of website are you looking for?
 Express Pages, best for Consultants, Service Based Businesses, Creatives etc
Fully Functional Websites that Convert. Best for Turor/Airbnb Hosts, Real Estate Agents, Salons, Retail/Fashion etc
Best for Large Companies 15+ pages and and a Database
Solopreneur Express Pages (Consultants, Hair Stylists, Artists)
Small Business/ Ecommerce Website
The innovative tools behind
our website's functionality
Mastering Web Design with Elementor:
A Comprehensive Guide to Creating Custom Websites
Unleashing the Power of WordPress:
A Beginner's Guide to Building Your Website
Please, fulfill the form to get a consultation. After processing the data, a personal manager will contact you.